Hey people I'm Kenneth and I'm new to Cartaholics Golf Cart Forum and I was wondering which snowmobile engine should I put into this EZGO golf cart to perform the best? I'm looking to ride the cart regularly and to have enough power to sling some mud and go threw it also!
Here are some pictures of the cart...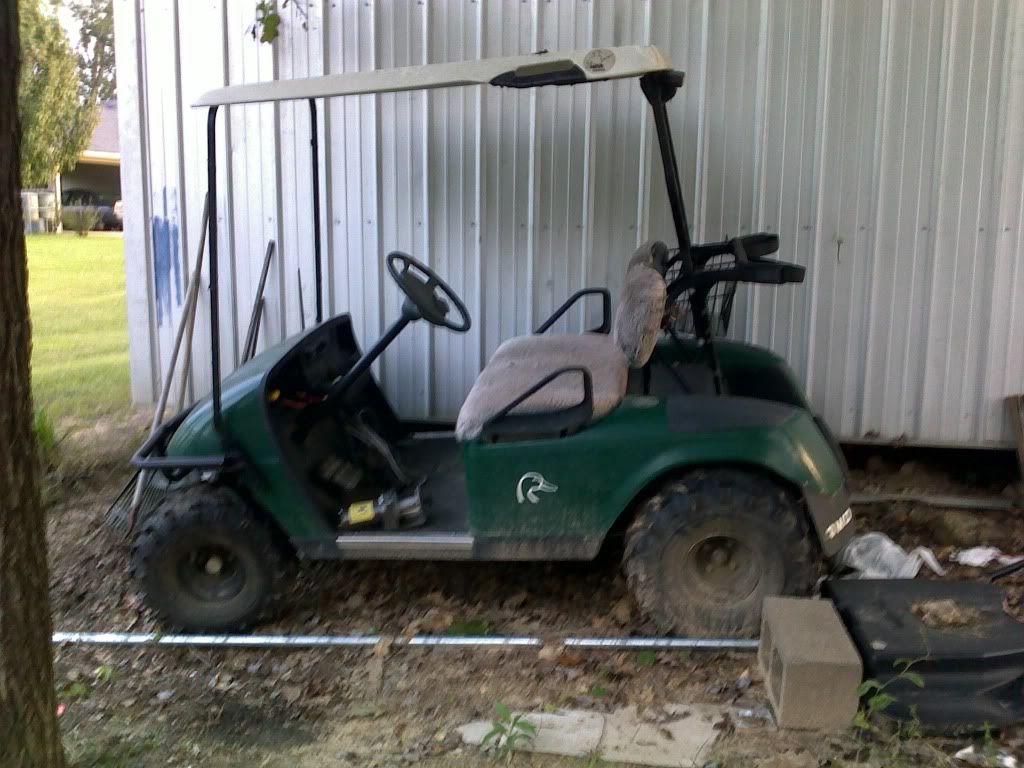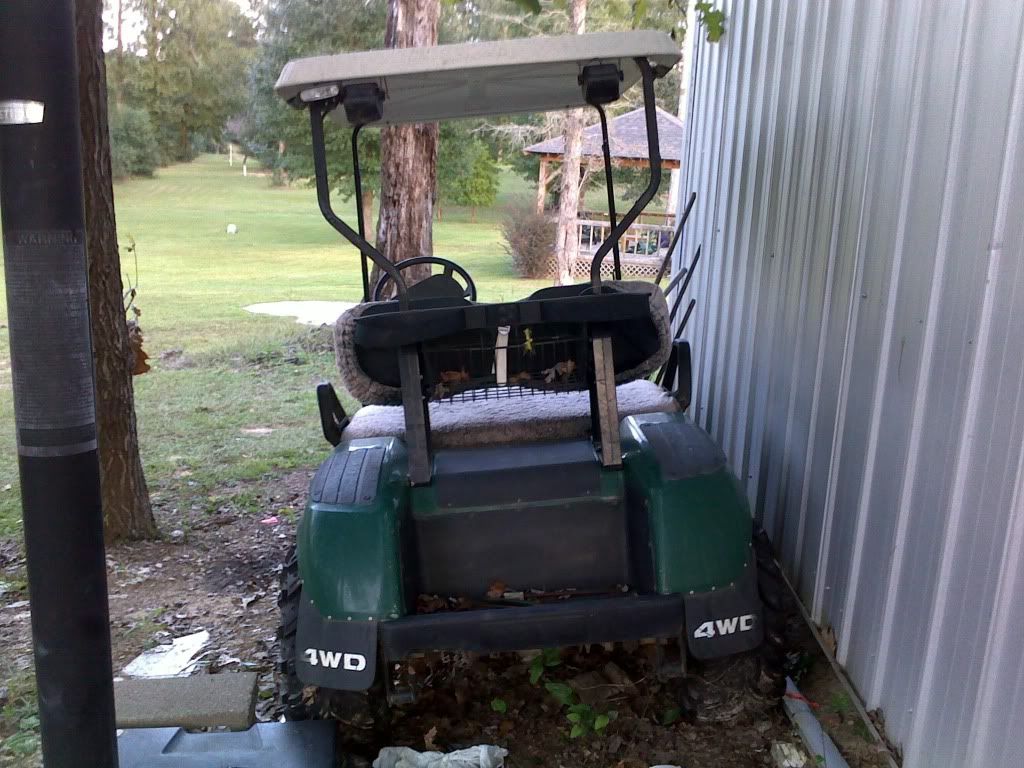 Let me know something people. I've been looking to do this for a while and now I'm trying to find all the stuff and information to do the golf cart with snowmobile engine build!
Thanks,
Kenneth