Loaded up and ready for the season's activities. Winter mods complete:
New HD front springs
Brake lights
Wiring conduit installed
We get to the campground @ 10:30 Saturday morning to find our front yard and parking pad covered in snow.
Took a ride around the campground in the cart. Had to drive through a few small leftover drifts, but nothing worth showing. The lakes however were very surprising!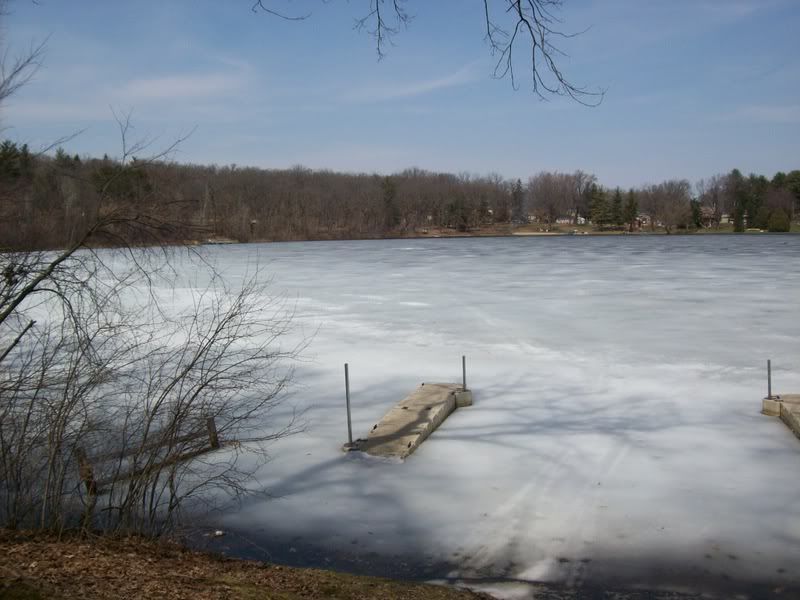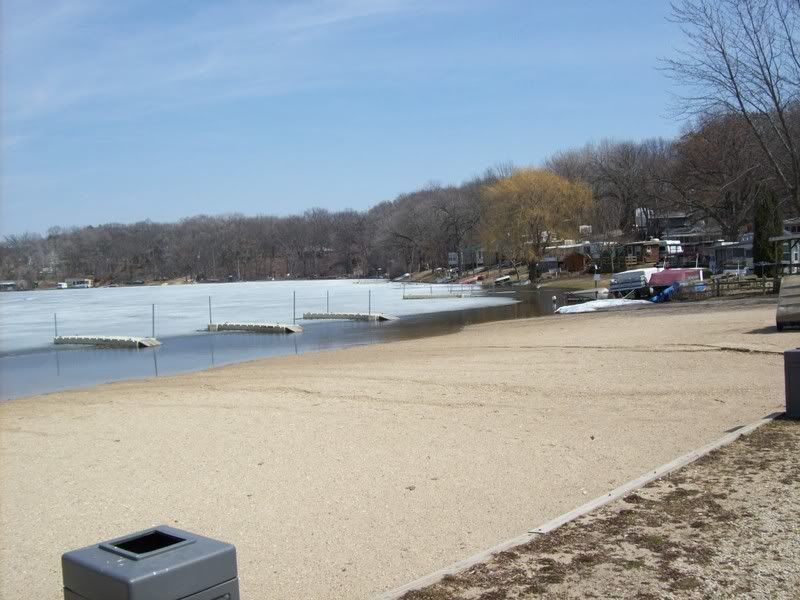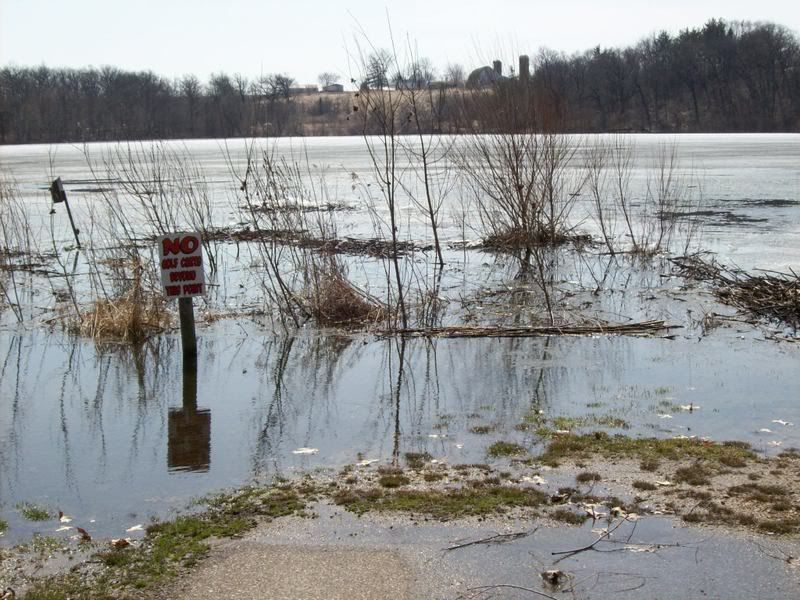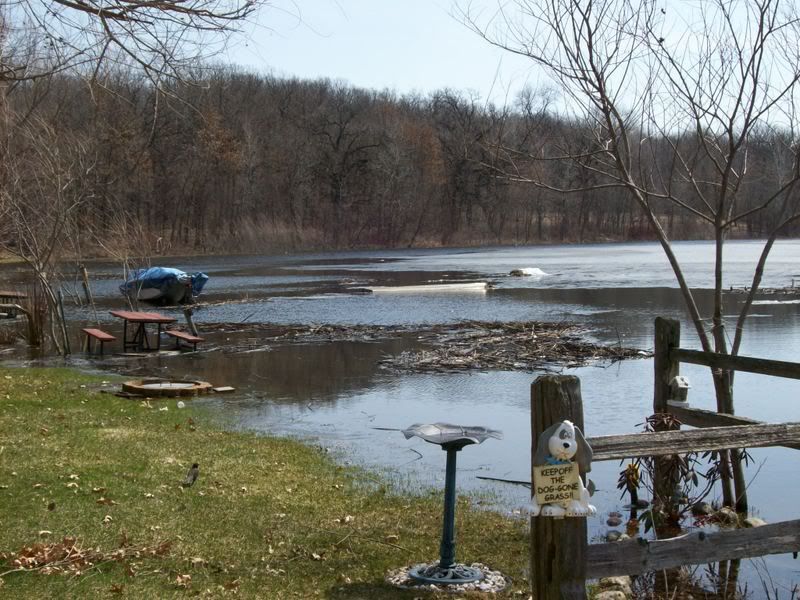 That last shot shows a lakefront site with a boat on a trailer in the front yard. If the water gets any higher, it might launch itself!
The campground opens this coming Friday. We fully expect the snow to still be there, and the ice to still be on the lakes. We are taking our winter coats to our summer place! WTH?!?!?!