Well we're restoring this lawn tractor for our camper.
When we got it: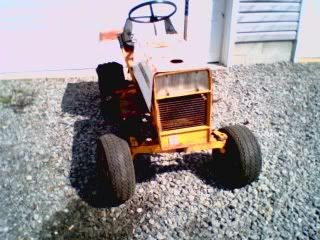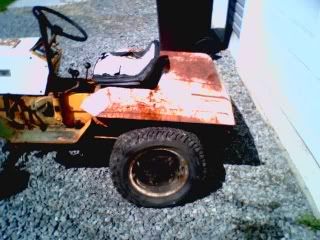 I had a pic of it all torn down and on jackstands but it wouldn't upload
Back Primered:
Hood Primered: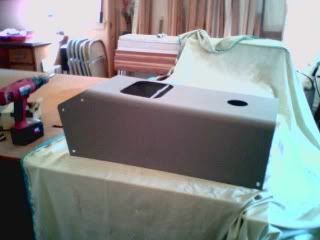 These tractors are GREAT. Theres no belts on them, its all shaft driven. The only belt on it is the one that runs the mower blades. THe deck is ran by a shaft. It's pretty cool.