Here's some pics of my project. After the wife has had several thought it was my turn.
Started with a wore out g-16.
Options being added:
24 hp Honda
high speed gears with Positraction
Jakes Long Travel 8" front lift and 10" rear lift
ITP SS108 black with 26 x 12 x12 Swamp Fox
Custom roll cage with rear seat.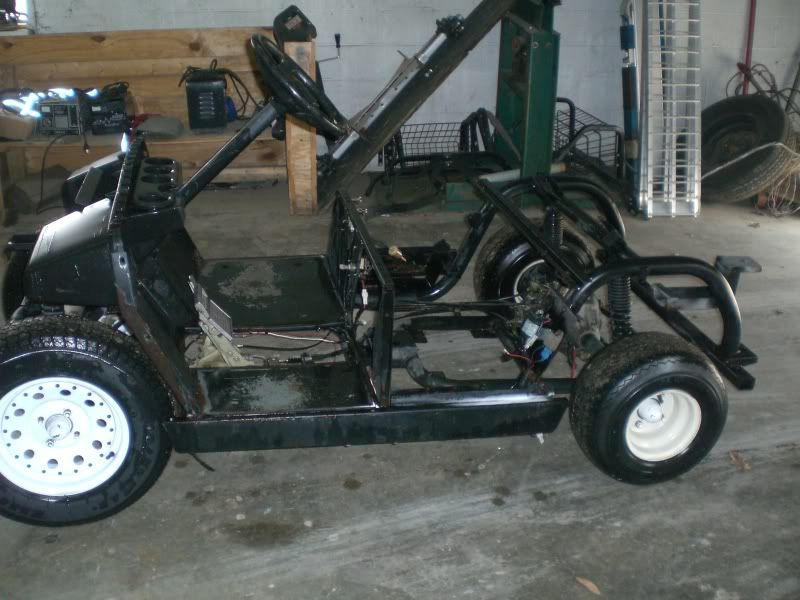 Cut and drop front Swing Arm mount and droped 4" first time then cut and add 4 more inches.
Jakes Long travel Lift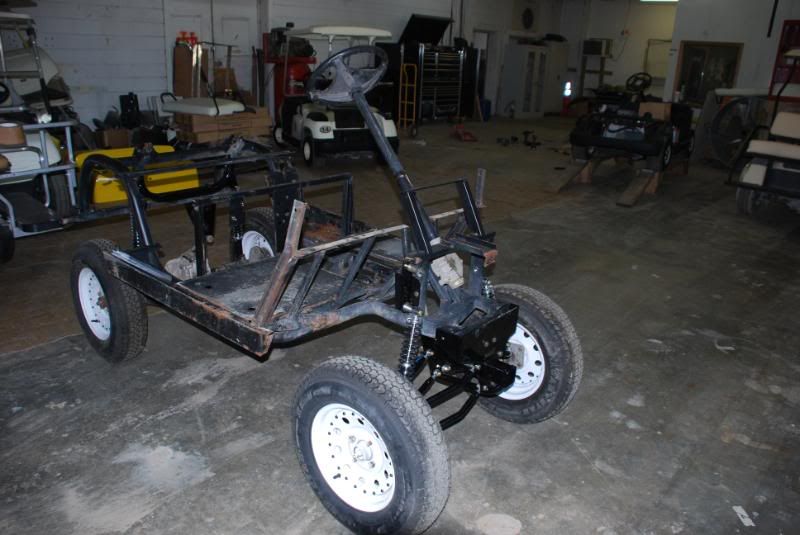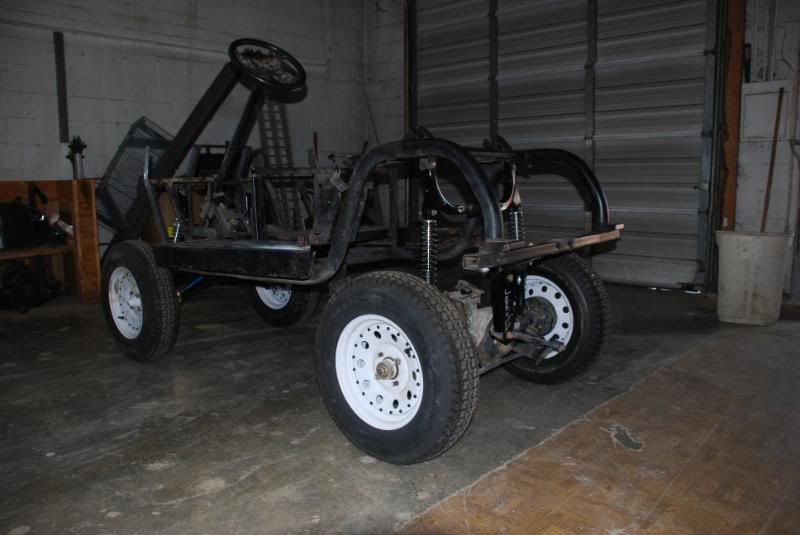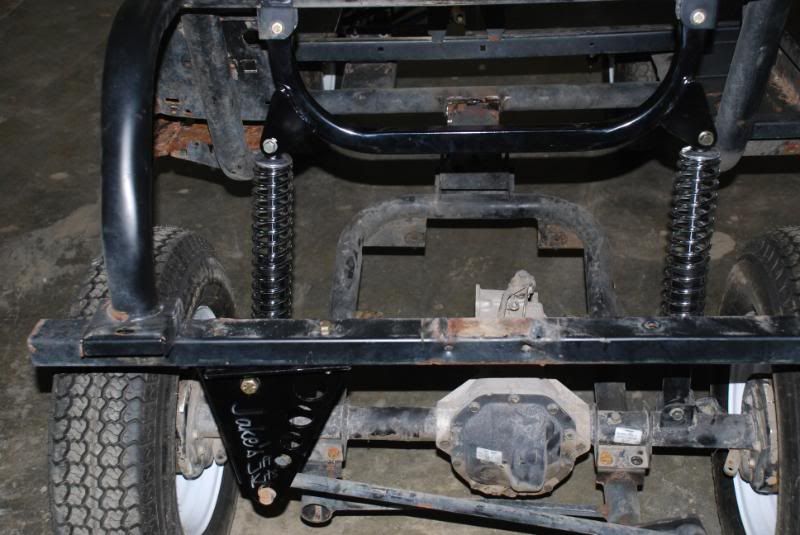 Rear Tires and body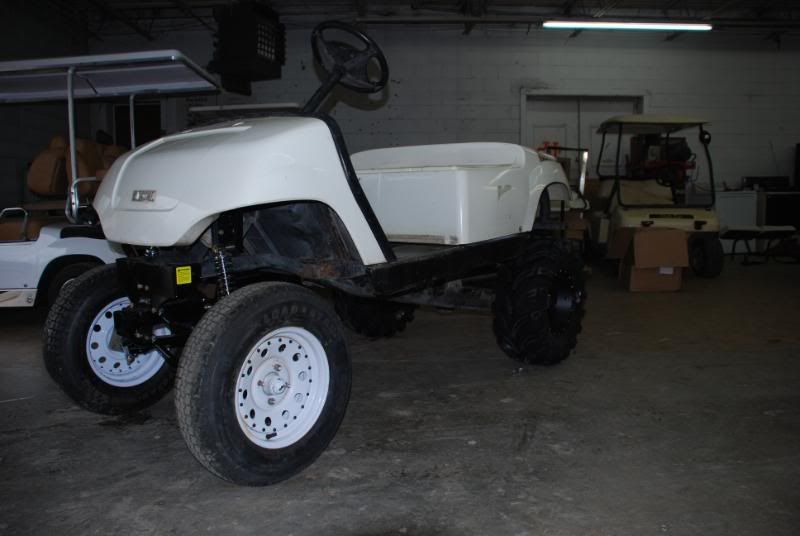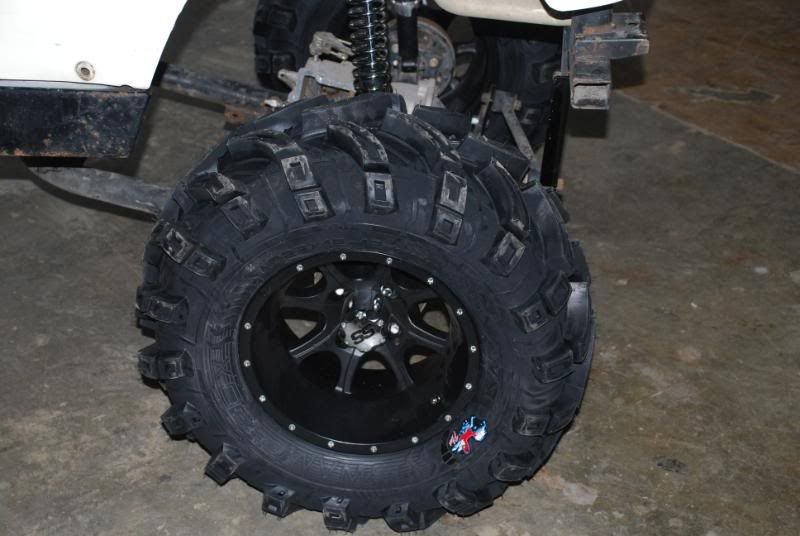 Dropping swing arm 4 more inches and dual shocks