Howdy Fellas,
Since HRC mentioned that it would be ok if I posted pics of some of the cars I build, I thought I would share this one with you all.
I did not get pictures of what I did to the engine, but it has been heavily modified. I have a few plans for some other mods to the engine, but right now this build is completely in the first stage of development.
Here is the engine... brief description of changes to follow: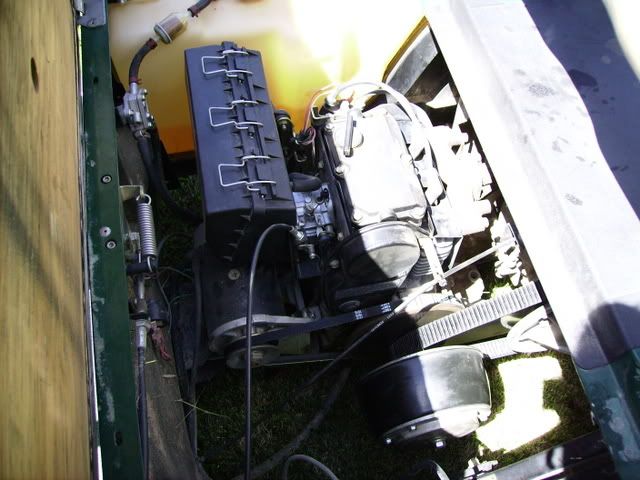 It has a long duration cam (custom made), a BV-15 carb (was 13mm), larger pilot and main jets, lapped valves, set valve interference angle, changed to stiffer valve springs (old style) with new style keepers, A 3PG 2 cycle clutch (higher stall speed for more torque), a 28 deg driven clutch, and a HD drive belt.
The body is going to be coming off this one, and as soon as more parts arrive for the build, I'll be able to tell you the theme of this car.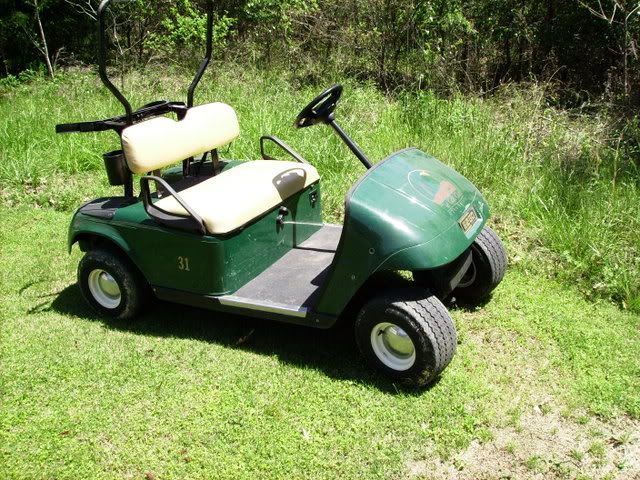 After doing the engine work on it, I decided to do a little trespassing... I mean trail riding. Man, this thing really is a torque monster. It went ape monkey on the drainage ditch to the left here: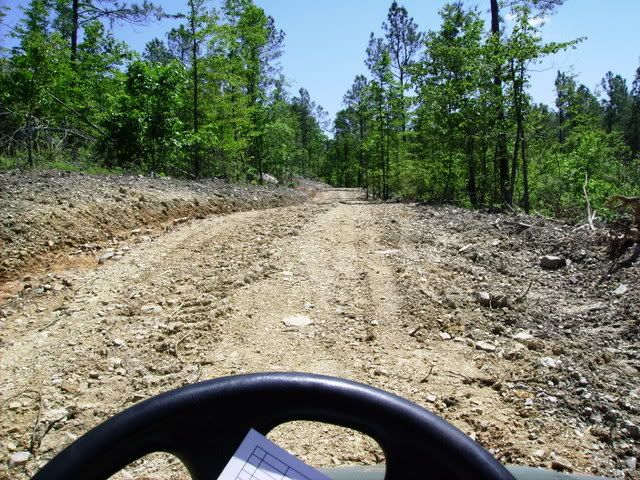 These didn't come out like I had hoped, this was actually very steep. It doesn't appear that way in the pics, but at least I didn't get shot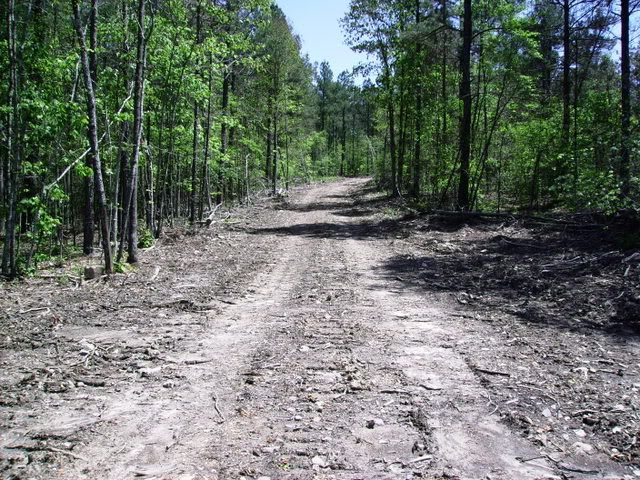 I'm not sure of what all I'll be doing to the car, just yet. It will be joining the low oxygen club for sure, and get a bunch of cosmetic stuff. When the parts arrive, I'll be able to get a better idea of what I'll do.
I'll keep the progress pics coming. For right now, it was all just engine stuff. Next I'll have some of the body coming off, and the lift kit. I was told that Commander Carlson went over so well, that this time they are going to take bids on the car.
Have a great one,
Bob