O.k.. The kit is finally on after asking lots of questions. I did notice a torque gain but lost on the top end. The directions didn't go into enough detail on how to install though. I attached the strap to the chassis just in front of the passenger side shock and then attached the other end of the strap to the rear of the chassis. There is a hole the the chassis that the hook fit perfect in. I also used visegrips on the bottom of the sheave to hold the strap from slipping off. Here are some step by step pictures.
Install Spacer.... I used Anti seize on the splines.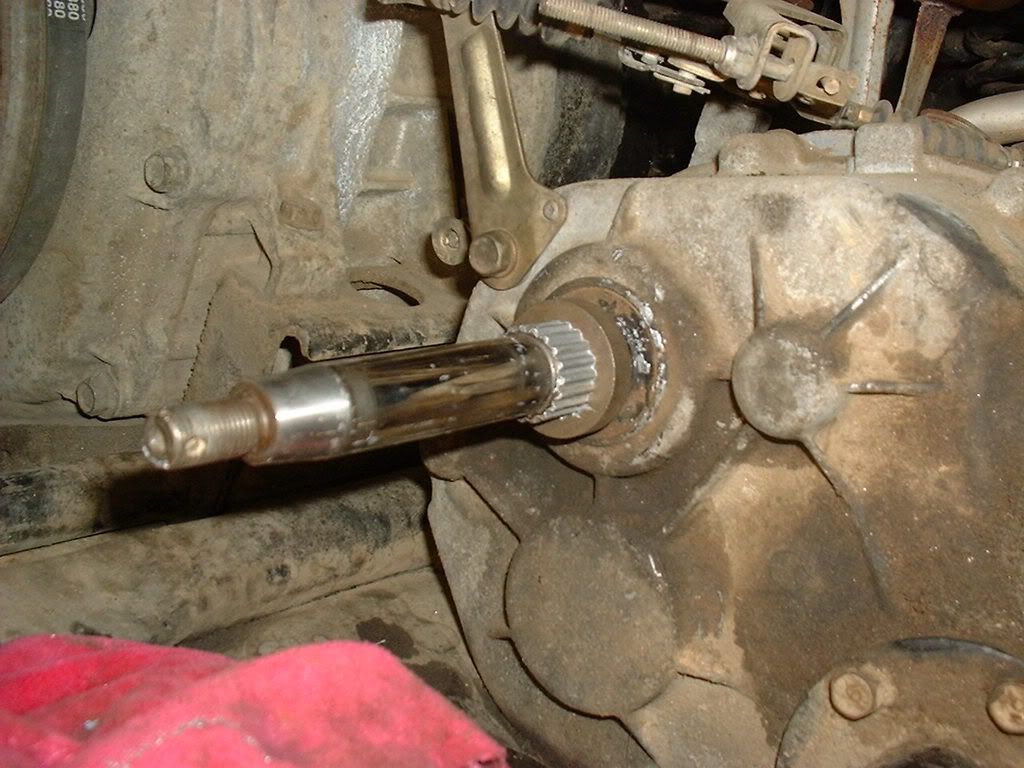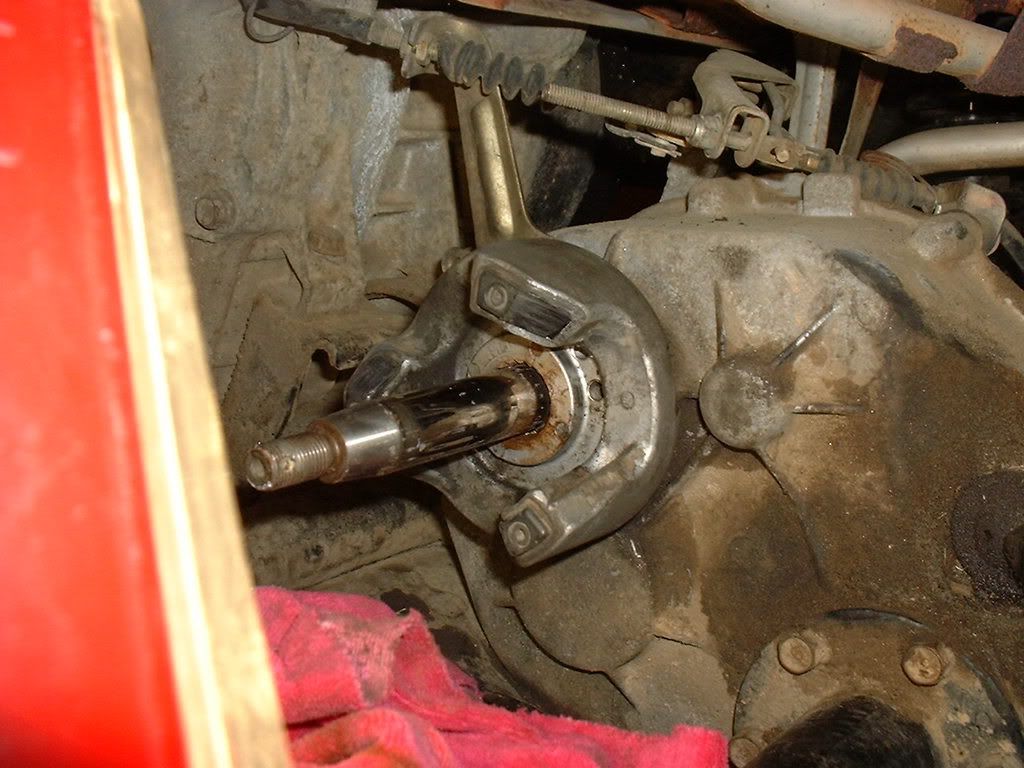 Compressing the spring..... BE CAREFUL!