Here are a few fall pics.
Samson on hide-a-way cove trail
another shot of the trail
Barn pic
Here's a day project I got into a few weeks ago. I really need to fix up the barn. The foundation is falling apart on this side of the barn, the other sides are ok for now. Here's a quick fix which is better than nothing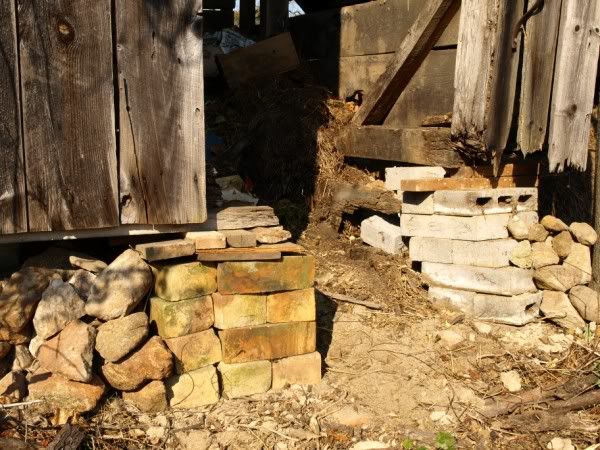 I need to clean it out also.
cool pic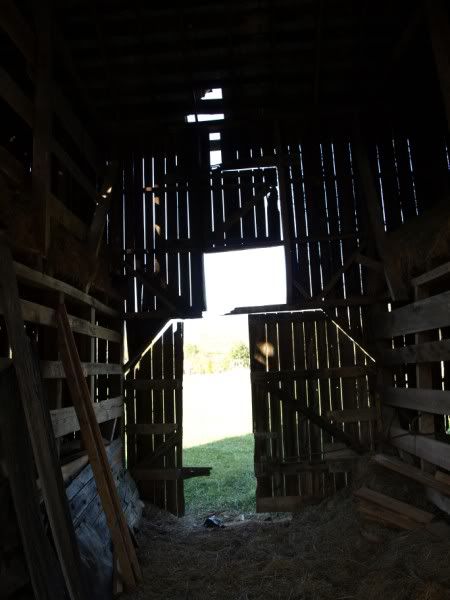 Thats all I got now. I plan on going this weekend, the weather is suppose to be 40s chance of rain.