I finally got everything together and converted my EZGO TXT from 36 volts to 48 volts. I did the 4 gauge welding cable and upgraded my forward and reverse switch last month. I installed the new controller, contactor and exrta batttteries last night and today.
Alltrax 4865 and 400amp 48v contactor from EVdrives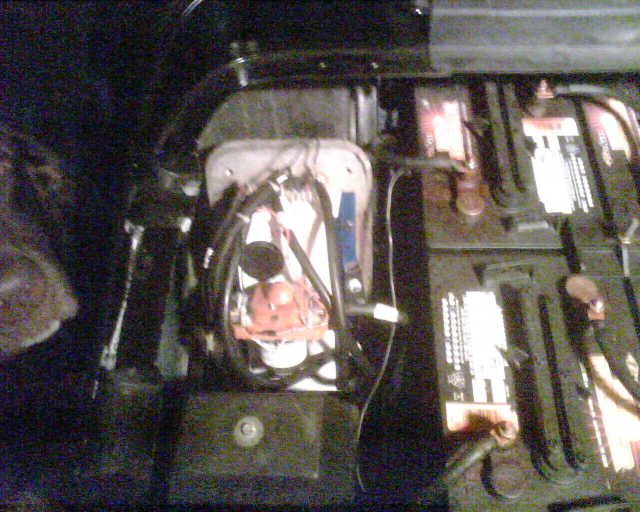 2 Deka GC10's in the bagwell
I wired the charge circuit Like Gorno's Z06 so I can use my existing 36v powerwise and a 12v Smart Charger on the 2 left out.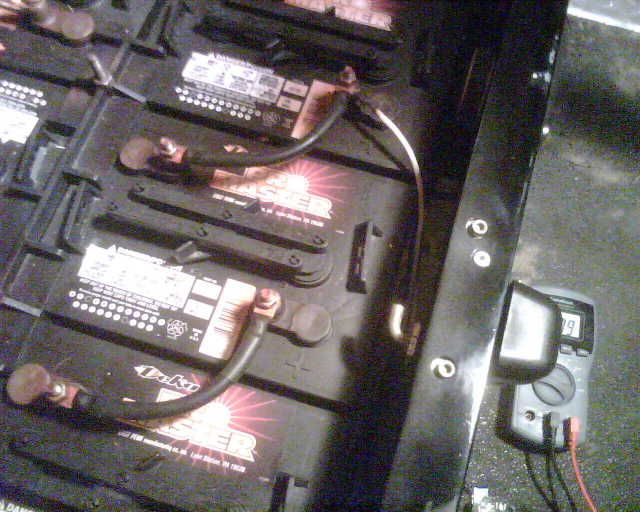 And with this Motor Upgrade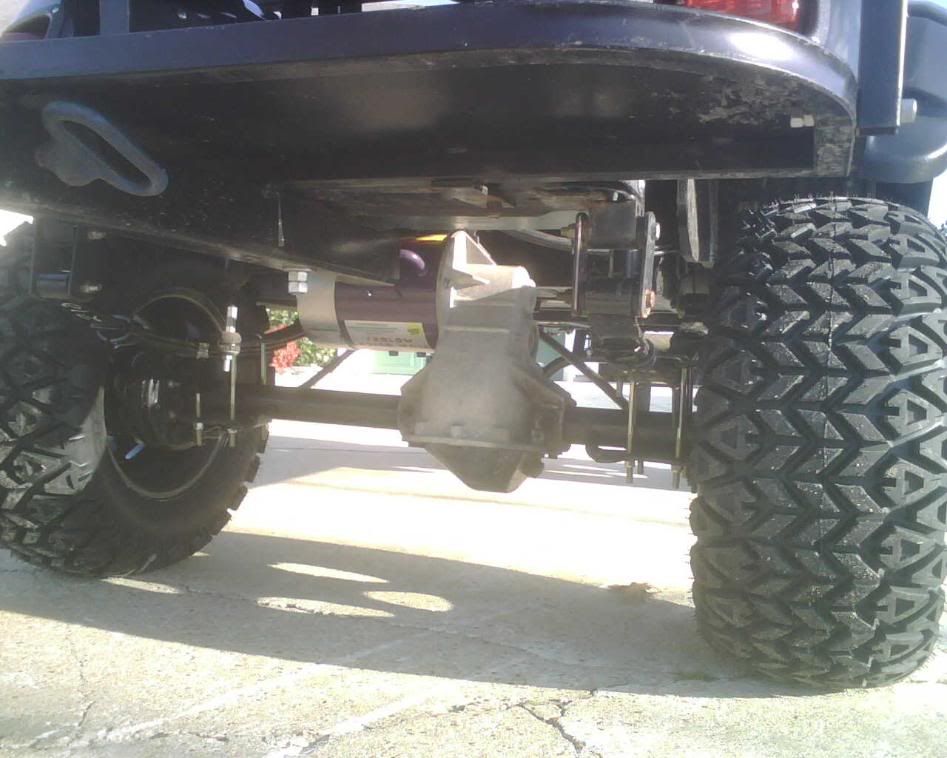 BURNOUTS AND WHEELIES!!!!!!