This is my little truck
.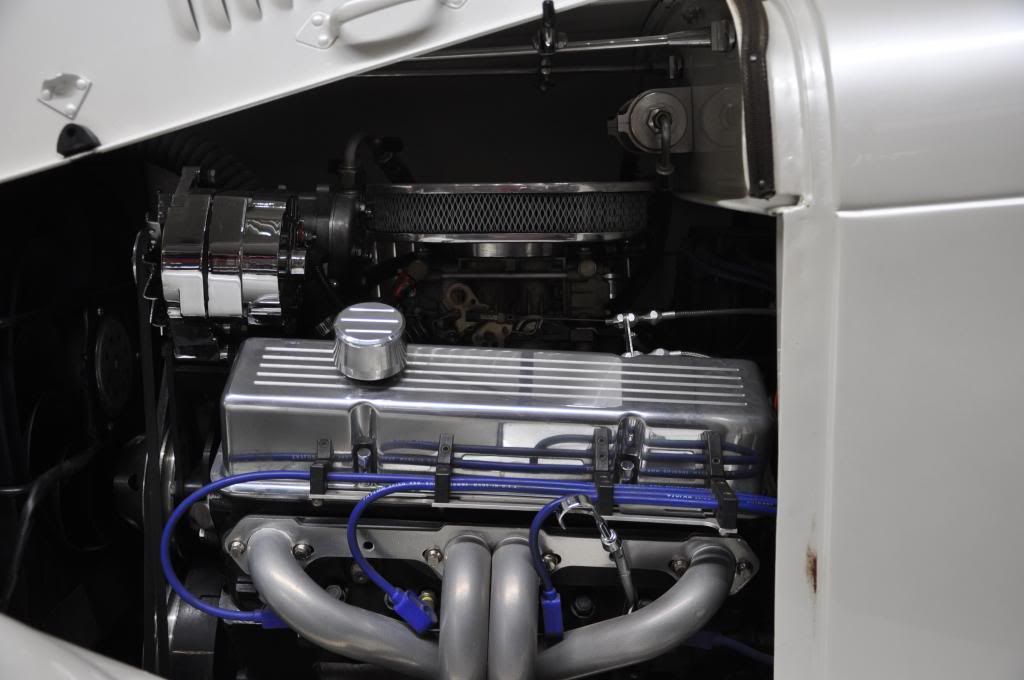 Two things I'm going to change .. I think... Paint it black & put a blower on it. Im open for ideas.. It was also good to get back out on the road again.. Picked the truck up in River Side Cal. 3000. miles in three days.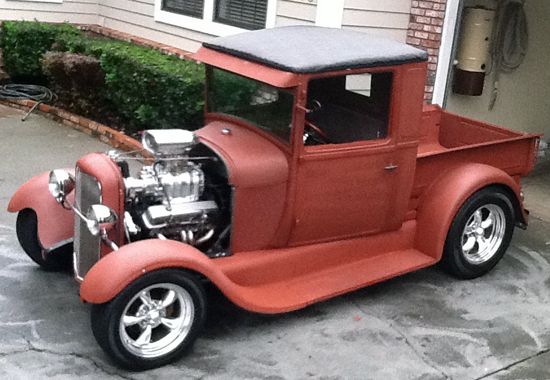 This is the truck I wanted.. This is also the look I'm looking for.. YES or No !!!!